How Will You Create Your Story? Start Exploring...
Welcome To Beautiful Hancock County!
There's always something new to find and enjoy in Hancock County! Both families, who have called Hancock County home for years, and visitors just stopping by for the first time, sing the praises of our neck of the woods. Those who know the area best say it has something for everyone – parks, festivals, trails and a growing arts presence, just to name a few!
Hancock County is comprised of vibrant communities that attract new developments while still maintaining a unique identity. We embrace growth, while preserving the small-town atmosphere that residents and visitors love. Here, neighbors still know one another by name, and greet each other with a smile.
The Hancock County Tourism and Visitor Center website is a snapshot of life here. We hope you find it useful for finding the people, places, and communities that make Hancock County unique!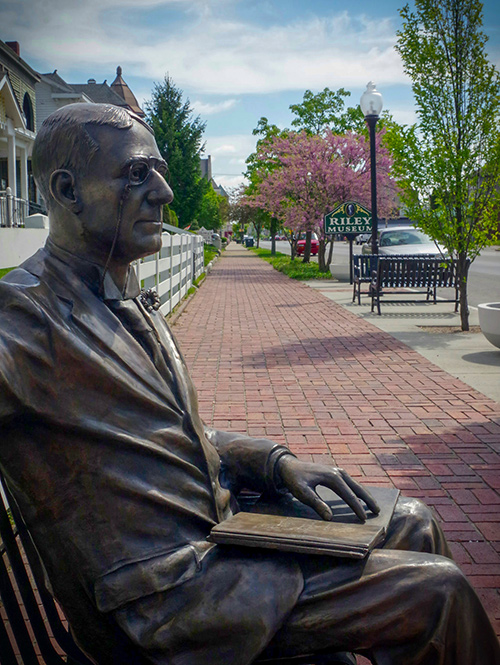 Hancock County Visitors Center
Visitors Center Hours:
Monday: 10:00am – 6:00pm
Tuesday: 10:00am – 6:00pm
Wednesday: 10:00am – 6:00pm
Thursday: 10:00am – 6:00pm
Friday: 10:00am – 6:00pm
Saturday & Sunday: CLOSED
**Closed all Major Holidays**
Call Us Today (317) 477-8687
Toll Free:  1-866-384-8687