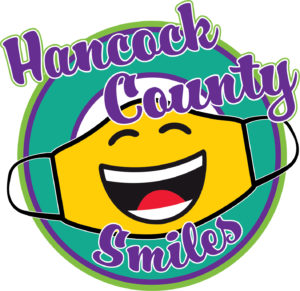 Hancock County Smiles COVID Marketing Campaign Registration
Attention Tourism Partners!
Restaurant, Retail, and Attractions…
Hancock County Tourism is launching a marketing campaign that will be FREE for you to participate.
However, only those businesses who register will be included in this campaign – – to promote YOU!!!
Who can participate??

You MUST be a restaurant, retail or attraction located within Hancock County Indiana.
What will you receive??

Free marketing materials
Highlights in social media ads, digital ads
Potential feature in video, TV or radio promotions
Did we mention this was FREE???
Please fill out the registration form below. This will include you as a participating partner in this campaign – and will enable you to be eligible for all of the promo benefits.
Let's promote Hancock County with a SMILE!!
Questions?? Contact Brigette at Hancock County Tourism 317-477-8687 or info@visitinhancock.org.