A Focused Touch Day Spa – Greenfield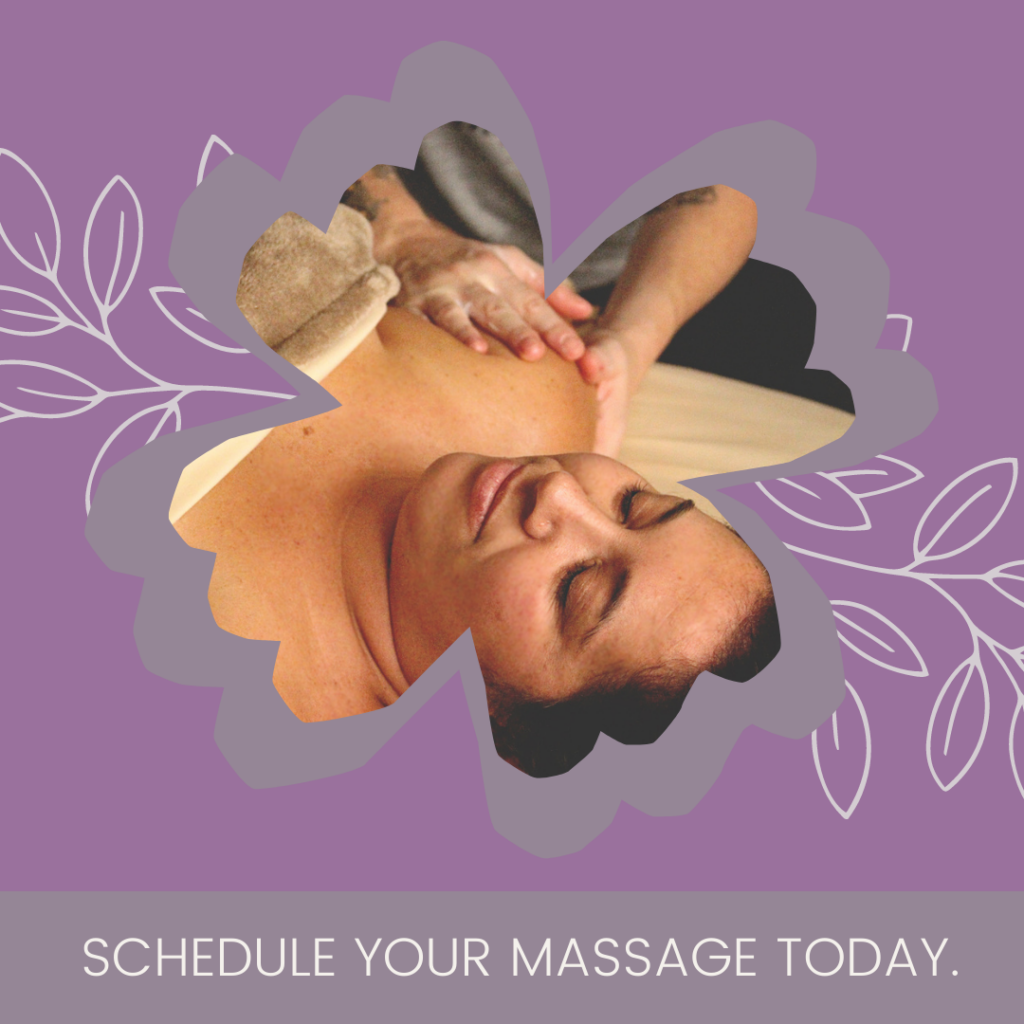 Some people might believe in order to find services that are a little more unique and specialized, you must travel outside of Hancock County to find those options. Spa services – such as seaweed mud wraps, hot stone massages, and paraffin hand and foot treatments sound a little exotic; however, they are not just found in Indianapolis or Carmel. In fact, they can be found right here in Greenfield, Indiana!
A Focused Touch Day Spa, located at 330 W. Osage St., Greenfield, offers all of those unique spa experiences and more. In fact, what is really unique is that this is a true "spa location." It isn't inside of a beauty shop or other business as a sort of add-on. No – this space emanates everything that you think a spa should be – a calm, peaceful and serene atmosphere without the background whirr of the blow dryer and blaring music.
Owner and licensed massage therapist, Amy Hughes,  learned her trade at Harrison College where her professors noted that she had a "natural gift" for massage therapy. She moved on with her career by working at two of those "northside Indy spas" – The Woodhouse in Carmel and Massage Heights. There she perfected that "natural talent" under the supervision of several gifted mentors who guided her into becoming a much sought after massage therapist.
Massage is good for the body because it does many things. It boosts immune function. It decreases inflammation. It enhances healing. It improves flexibility and motion. It helps to increase circulation. It reduces pain, and it relieves muscle tension. At A Focused Touch Day Spa a bodywork sessions consist of a trained, licensed massage therapist manipulating the soft body tissues — muscle, tendons, ligaments and skin to bring about healing, rejuvenation, and greater mobility.
What is great about A Focused Touch Day Spa is there are different types of massages and treatments available so you can tailor your experience to what you need. These include the hot stone massage, the seaweed mud wrap, body scrubs, and aromatherapy. The Spa also has special sessions for prenatal moms, couple sessions and "spa parties" for groups of up to six. So if you are pregnant, you can bring your baby. But you can also bring your spouse or bring your friends!
However, not only does A Focused Touch Day Spa have massages, but they have a whole other line of services. These include facials, dermaplaning, LED treatment, eyelash extensions, brow tinting and luxury spray tans.
The best thing about all of this is the atmosphere. The quaint purple house on Osage radiates a warm welcome and a relaxing environment. Stepping inside the reception area you are immediately greeted by a warm atmosphere, replete with inviting lotions, products and accessories. There are robes and slippers for all the clients in the changing areas, and in the waiting room area, you see comfy reclined couches and a soothing environment. It is everything that you would expect from a place designed to make you relax and invigorate healing.
Amy Hughes is supported in her business with eleven other massage therapists, estheticians, and staff.  She says, "Our team of massage therapists, estheticians and client liaisons strive to service the Greenfield community and surrounding areas by providing highly skilled services that are focused on each client's individual needs." All sessions are by appointment so be sure to call and reserve a time for a uniquely tailored experience. Best of all, you don't even have to travel very far to find it.
For more information about A Focused Touch Day Spa and all of their services, please visit their website at: www.afocusedtouch.biz or visit their Facebook page. A Focused Touch Day Spa is open Monday – Saturday 9am – 8pm. They are closed on Sunday.
A FOCUSED TOUCH DAY SPA TURNS TWO!
In honor of A Focused Touch Day Spa's 2nd birthday, there is a special client referral offer. Anyone who refers a client to the spa, and they come in September – gets a $40 credit to use on spa services. That is DOUBLE their normal referral credit.
–Brigette Cook Jones, Executive Director, Hancock County Tourism and Visitor Center
Sources:
A Focused Touch Day Spa website and Facebook page.
 Daily Reporter, Greenfield, IN
To stay up to date on everything in Hancock County, be sure you are receiving Hancock County Tourism's weekly e-newsletter. You can register on the website at www.visitinhancock.org